"SHARING STORIES - part 2"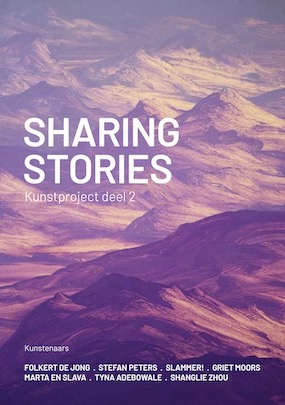 An art project, 15 September - 15 October 2023.

"SHARING STORIES - part 2"
Sharing Stories, a fascinating exhibition in the Museum Church in Oud-Rekem.
Art is an age-old medium for sharing stories through various media. Artists often use their own experiences and emotions to create their visual language. By sharing these stories with the public, understanding and empathy can be created and taboos and prejudices can be broken.
DOWNLOADS:
ARTISTS:
|
|
SLAMMER!
|
|
MARTA
VOLKOVA
& SLAVA
SHEVELENKO
|
|
INFO:
Location:
Museum Church,
Groenplaats 4
(BE) 3621 Oud-Rekem


Hours:
15 September - 15 October 2023
Every Day from 11am until 17pm


Free Entrance